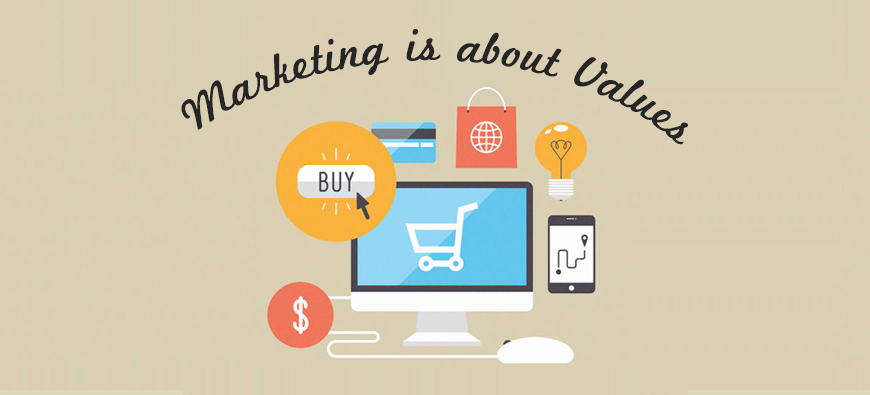 Why Personal Values are the Key to a Great Marketing Campaign
In 1997, Steve Jobs explained one of the most important principles of marketing in six words: "To me marketing is about Values." He goes on to describe how some of the most iconic and successful brands resonate with customer's personal values. This is a principle worth expanding upon.
We all live by a set of values that are important (or unimportant) to us. Some people value having fun and seeking adventure (Hedonism). Some value having influence and control over subordinates (Power). Still, others value helping people and making the world a better place (Benevolence). Values are beliefs and goals that transcend specific situations to motivate behavior. Understanding what consumers value is important because, much like personality traits and other individual differences, values have demonstrated powerful predictive ability in a number of customer experience and marketing operations. Values have also been shown to predict a variety of specific purchasing behaviors from choosing a new pair of sunglasses to purchasing environmentally friendly or organic products.