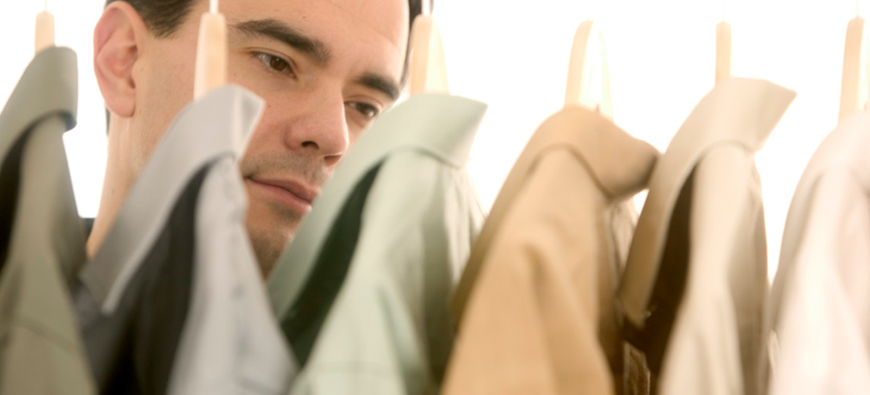 How Emotions Impact Shopping Behavior
You walk into a clothing store, just to browse. A shirt catches your eye and without comparing the quality of the materials or craftsmanship to those of the shirt next to it, and even before fully comparing the styles of the two, you know you want it. It's just so you. All rational thought ("I already have a few shirts like that one") seems to go out the window as self-illusory hedonism takes over and you indulge in the purchase.
The above scenario is – most likely – all too familiar and is a perfect example of how we, as consumers making judgments, are prone to rely on our feelings and emotions, while shopping, momentarily letting our cognitive evaluations lapse. Of course, this isn't always the case – if you've put time in research into a decision you won't be as easily swayed by an alternative option. But, if you haven't, and there are time constraints on your decision or little other available information, falling back on feelings is our default response.