New data challenges marketers' assumptions about their followers' personality traits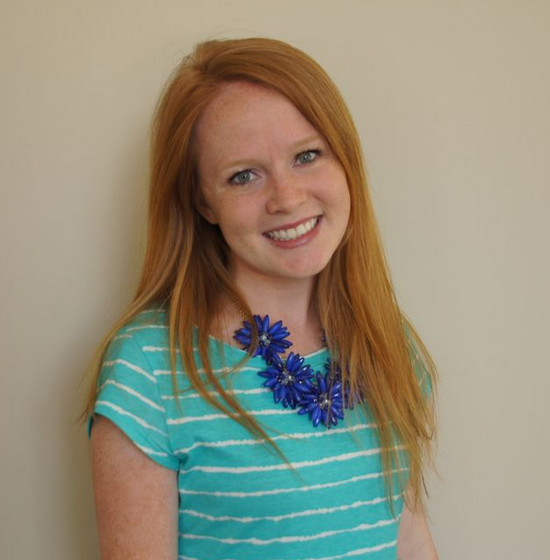 Emily Dyess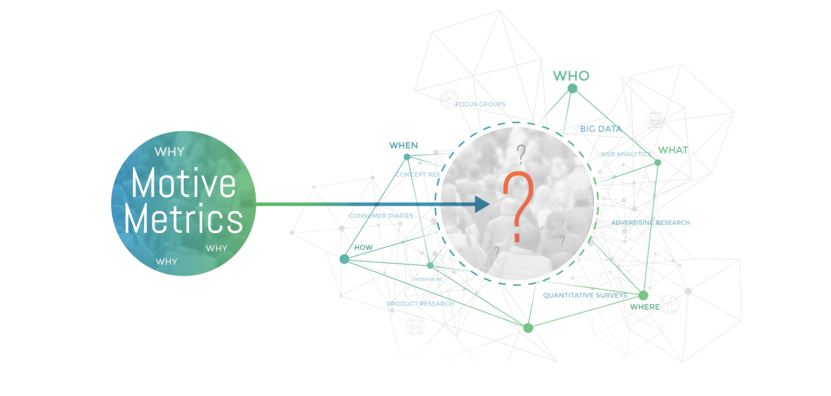 We recently conducted a survey of more than 125 marketers (31 percent CMOs), asking how they would characterize the personality of their company's Twitter following. The findings demonstrate that most marketers are not able to accurately identify the key personality traits that trigger purchase decisions. While more than half (62 percent) of respondents indicated their following was susceptible to discount offers, MotiveMetrics data shows that only 12 percent respond to discount offers. In fact, 79 percent of the followers were coupon-averse meaning at best they aren't swayed by a coupon and at worst are turned off by products that are marketed with a coupon.
In addition, marketers from the media and communications industry characterized their follower's personality type as passionate, engaged, artistic, creative and design-conscious, whereas the MotiveMetrics industry index found that they are actually finance-savvy, sales-averse, deliberate, humble and indifferent to fashion. Likewise, retail marketers characterized their following as smart, self-assured, loyal and passionate, whereas the MotiveMetrics industry index shows them to be indifferent to prestige, wanting to make choices that please others, agreeable and submissive.
Currently, motivations are hard to accurately assess and research methods are often cost prohibitive. Survey respondents indicated their primary methods for identifying purchase motivations are post-campaign analysis (56 percent), qualitative research (45 percent) and behavioral tracking (44 percent). Of these, qualitative research is the only method that can offer predictive insight into what motivates people. However, such research is also the most expensive, and often those findings cannot be scaled in a scientific way to apply to a large group. By analyzing a person's or group of people's written communications (e.g., texts, Tweets, email), the social scientists at MotiveMetrics have developed technology that provides quantitatively validated insights about customer buying motivations at a fraction of the time and cost of qualitative research.
By using MotiveMetrics software to assess marketing messages major brands and agencies have found new ways to connect with their customers. "We are in the business of using empathy to connect our clients with their customers. MotiveMetrics has been invaluable to us in helping craft that empathy by providing Connelly Partners and our clients with frighteningly accurate customer behavior insights," added Steve Connelly, President and Executive Creative Director at Connelly Partners. "The trait data MotiveMetrics provides us is fueled by psychology and generates both effective marketing messages and exceptionally lively discussions with our clients. It is for us marketing gold."