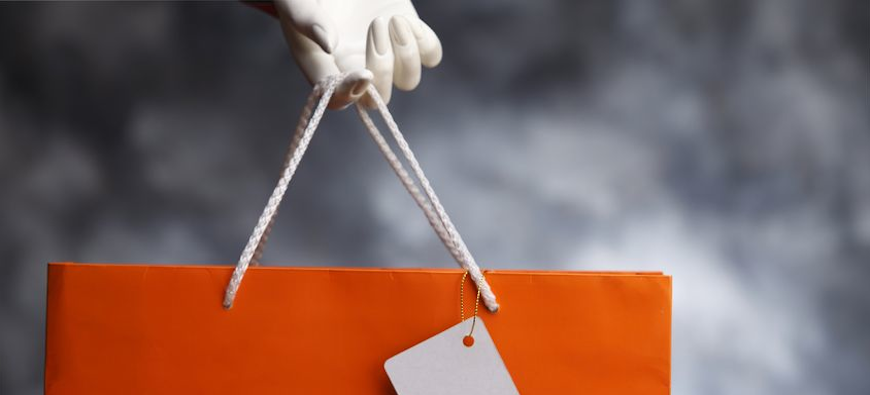 Holiday Shopping: 5 Blog Posts You May Have Missed
We know you're busy and we want to make your life a little bit easier by launching a list of useful posts you may have missed. Relevant to this week's last-minute activities, this list includes our favorite links contributing valuable content or insight related to holiday shopping.

1. This Is Your Brain On Holiday Shopping
by @GenBuy via @PsychToday
Read this piece to find out "the why behind the buy," which entails some of the ways our body influences what we buy. Do you know the roles our eyes, nose, ears, heart, and touch play when we shop for others?
2. The Psychology Behind Retailers' Holiday Deals
via @WSJ
What sounds more appealing - 50% off or BOGO? Would you rather items be on sale at a flat discounted price? This piece takes a look at retailers like Gap, Saks, and American Eagle Outfitters, and the discounts and deals offered in their stores.
3. Top Psychology Tips To Spend Less While Shopping
via @readersdigest
Check out these science-backed secrets to become a more mindful shopper when it comes to how much you spend. Some of the ideas mentioned revolve around seasonal decorations, wearing high-heeled shoes, befriending sales staff, and asking strangers' opinions.
4. The Psychology Behind Gift-Giving
Would you agree giving a gift is a universal way to show interest, appreciation, and gratitude? What about a way to strengthen bonds with others? This piece talks about the gift-giving process and the positive and negative feelings associated with gifts.
5. Why We Go Crazy at Christmas: The Psychology of Holiday Shopping
via @WholeLifeTimes
Do you find it difficult to stick to a budget when shopping for family, friends, and others? Here are 11 ways to outsmart the overspending impulse, which includes tips like not shopping for yourself, catering to relationships, and making specific plans.