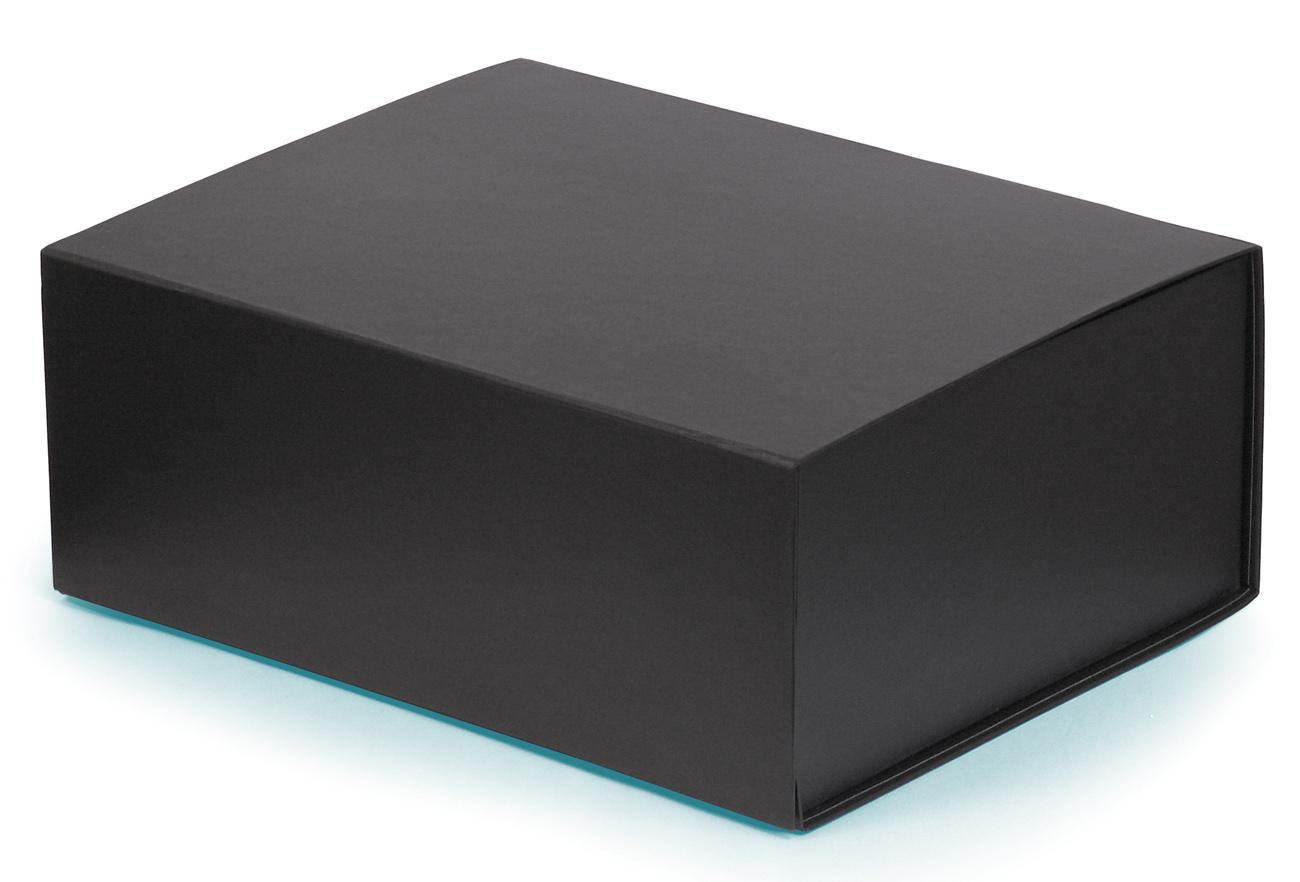 Packaging Strategies: 5 Blog Posts You May Have Missed
We know you're busy and we want to make your life a little bit easier by launching our weekly list of posts you may have missed. This list will include our favorite links from lesser known blogs that contributed valuable content or insight, based on a specific topic related to psychology, brand personality, and consumer behavior.
1. 34 Coolest Food Packaging Designs of 2012
by Peggy Wang via @BuzzFeed
We can all agree with Peggy that people judge food by its label. Check out some examples of how to step up things like jars, bottles, containers, and wrappers.

2. Designing Packaging Isn't Easy. Here's All The Innovation You Don't See.
via @fastcompany
This post suggests how your company can save time and money with the package design process. The three key points explained include charting the territory, testing the waters and sailing into port.

3. 10 Tips for Creating Eye-catching Package Design
by John Brook via @designblender
When developing packaging design, it's important to focus on typography, think green and obtain attention, among other things. This post emphasizes making both a physical and psychological connection with customers.

4. Product Packaging Tips
via @LAfromFN
Here, you'll find custom packaging tips from a handmade business owner who is all about first and lasting impressions. In addition to her physical ideas, she talks about writing thank-you notes and pushing promotion.

5. Re-packaging Your Offerings Can Bring New Customers
by @DrewMcLellan
Why not re-define the way products in your category are packaged? There are some things to consider to overcome buying hesitation, meet a new audience and stand apart from another category leader.

Have a post you'd like to see featured? Have a B2B topic you'd like us to do a list for? Tweet, comment or email us! We'd love to hear from you.