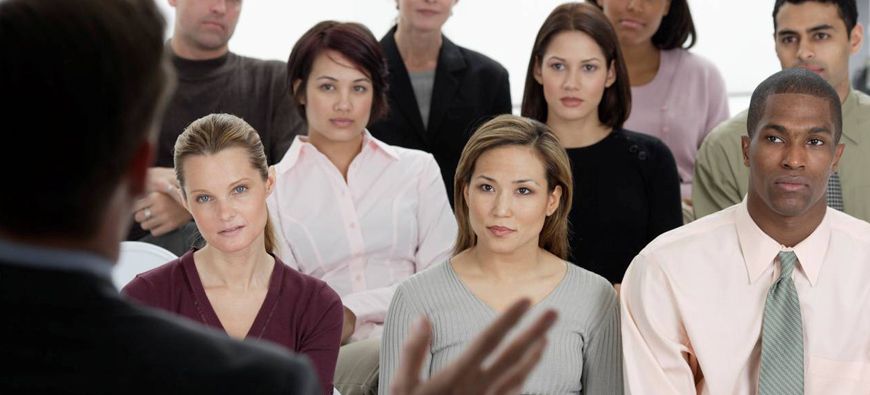 Must-reads for CMOs: 5 Blog Posts You May Have Missed
We know you're busy and we want to make your life a little bit easier by launching our weekly list of posts you may have missed. This list will include our favorite links from lesser known blogs that contributed valuable content or insight, based on a specific topic related to psychology, brand personality, and consumer behavior.

1. Content Marketing Best Practices: 5 Tips for the Modern CMO
by @bkardon via @CMIContent
From a "seasoned chief marketing officer" who spent six years in the publishing business come five lessons on content marketing best practices. This list stresses the importance of doing, suggests the best people to learn from, talks about learning from mistakes, and more.

2. Social Affinity: The New Way of Buying Media
by @chrisohara via @TheCMOsite
This piece raises a discussion about measuring audiences in ways other than social listening platforms; simply listening is not enough. Although the blog post itself is relatively brief, it raises a question and is followed by three pages of comments with contributing ideas and thoughts.

3. 13 Questions With The Social CMO Ted Rubin
by @toddmwilms via @Forbes
Collective Bias CMO Ted Rubin shares his thoughts on the social efforts of companies and PR agencies, listening, "looking people in the eye, digitally" when it comes to relationships, and why lurkers are important.

4. 4 Reasons Why CMO's Should Care About Buyer Personas Today
by Tony Zambito via @MakingTheNumber
Buyer personals are not just content development tools; they are also leveraged to inform strategy. This piece talks about using buyer personas to validate assumptions, market to the right buyers, read analytics, and document customer insights.

5. 10 Great Expectations: What CEOs Want From Their CMOs
by Stephanie Overby via @CMO_com
Hey CMOs - the things you think yours boss wants from you may not be what you think. There are 10 roles you're expected to play in your organization: financial steward, consistent innovator, customer whisperer, brand steward, social media maven, business strategist, crisis manager, customer advocate, and a motivator-in-chief. Go ahead and read the description for each.

Have a post you'd like to see featured? Have a B2B topic you'd like us to do a list for? Tweet, comment or email us! We'd love to hear from you.