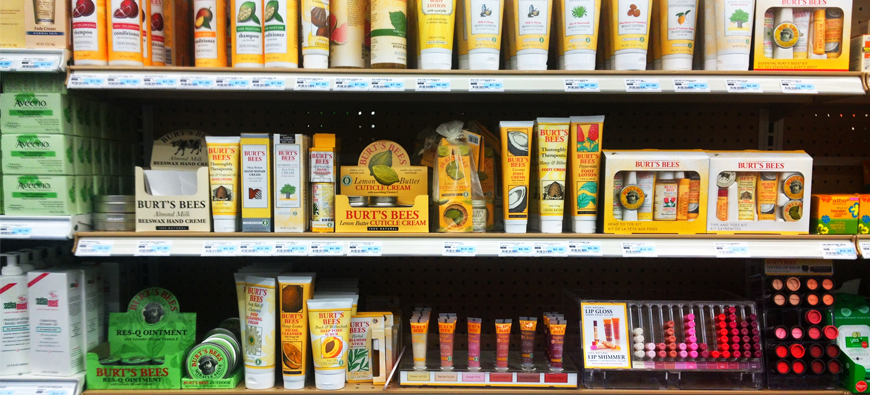 Distribution: 5 Blog Posts You May Have Missed
We know you're busy and we want to make your life a little bit easier by launching our weekly list of posts you may have missed. This list will include our favorite links from lesser known blogs that contributed valuable content or insight, based on a specific topic related to psychology, brand personality, and consumer behavior.

1. Move Beyond Your Current Distribution Channels
by Richard H. Levey via @chief_marketer
Take a look at your current brand distribution, identify the industries in which you're most effective and find new channels to reach. This post will help you think in terms of adding value and enhancing the customer experience. After brainstorming a bit, perhaps you will discover a new revenue stream!

2. Match Your Distribution Channels to Your Product or Service
via @toolkit
After identifying potential distribution channels, this post advises how to select the optimum ones with the following considerations: competitors' distribution channels, channel costs and matching with strategy.

3. Product Distribution Strategy: 5 Tips for Success
by Jack Duncan via MarketBold
Every company needs an effective distribution strategy, regardless of its size. Continue reading for emphasis on the following tips: consider your business model, know your potential distribution partners, examine your price point, consider logistics, and know who is in control and of what metrics.

4. What is a Direct Channel of Distribution?
by Forest Time via @HoustonChron
Basic yet necessary, this defines a direct distribution channel and provides examples, advantages and disadvantages,

5. The Challenges of Multiple Distribution Channels
by Dave Samuels via @azcentral
There are a few challenges to think carefully about as you evaluate your distribution channel choices: shipping management, increased administration, costs of sales, custoemr service, and brand management.

Have a post you'd like to see featured? Have a B2B topic you'd like us to do a list for? Tweet, comment or email us! We'd love to hear from you.