Brand Affinity and Beer: Identifying with your Customers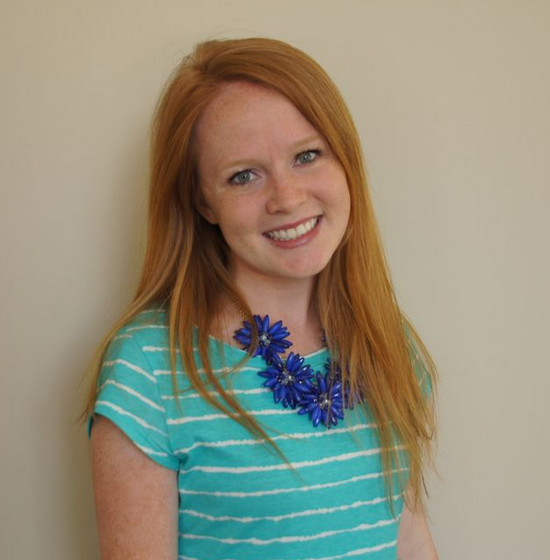 Emily Dyess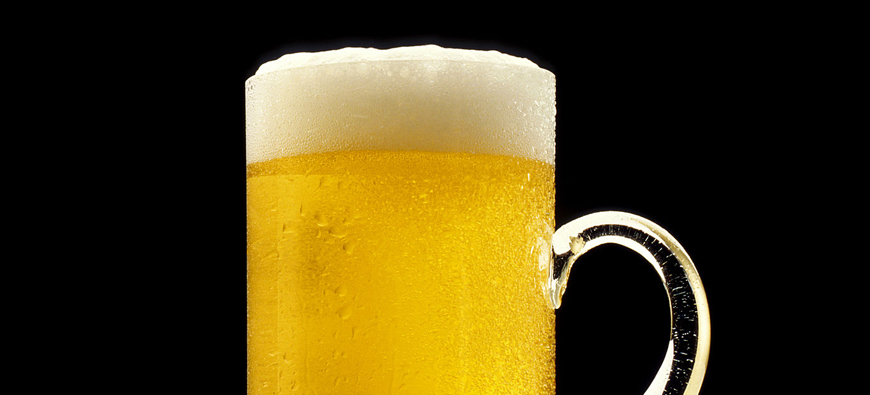 Brand Affinity and Beer: Identifying with your Customers
Marketers are tasked with capturing the hearts of consumers in order to create loyal customers. One effective way to do this is leveraging brand affinity through self-identification, in other words, identifying your brand with qualities your current and potential customers strongly relate to. This method can be extremely powerful as long as brands are able to accurately idenfity with their customers.
Dos Equis' "Most Interesting Man in the World" campaign provides a great example of creating brand affinity through consumer self-identification; it uses self-identification to leverage feelings associated with the world's original most interesting man, James Bond. Leveraging the idea that all men want to be him and all women want to be with him, the campaign resonates with the latent desires of so many Dos Equis' consumers. Understanding self-identification provides a path to brand affinity without the added costs of hiring the top creative team and executing a multi-million dollar plan.
Marketers produce brand campaigns to try and create customer self-identification, but such a task is arduous and mysterious. When done correctly, a successful campaign can foster loyalty and facilitate the development of brand communities, ultimately creating a direct link between a brand and consumer's own self identities. Using numerous traditional and non-traditional promotional techniques, marketers carefully target consumers likely to respond to a brand's personality and image; but, they often do so without an accurate understanding of what causes brand affinity.

Without an accurate understanding of how consumers incorporate a brand or product into their self-image, marketers often miss opportunities to create deep and meaningful relationships with consumers, and advertising campaigns lack the persuasive power needed to attract new customers. Even worse, without such an understanding, companies risk alienating their existing customers.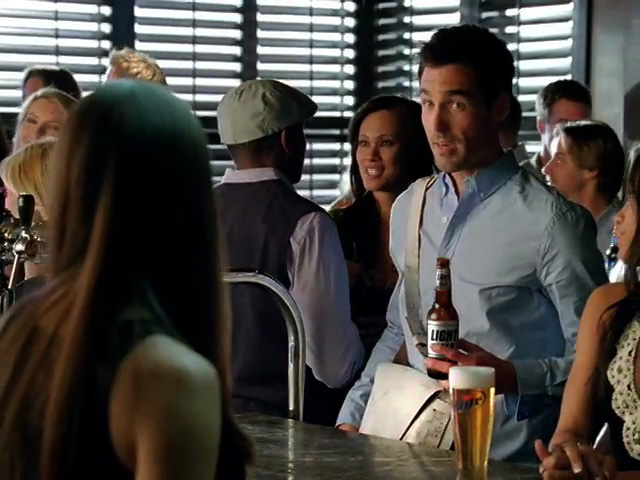 Miller Lite did just this with its "Man-Up" campaign, which positioned Miller Lite as a manly beer by mocking men wearing skinny jeans, messenger bags and other stereotypically 'unmanly' things who choose other beer brands. Men and women alike were outraged by the campaign's antiquated gender stereotypes and lazy jokes. The campaign lacks self-identification and an understanding of the consumer in our progressive and nuanced world, resulting in a negative impact on the brand. In response to these campains, customers aired their grievencies over Social Media platforms, calling Miler Lite's brand outdated, sexist and out-of-touch. According to Ad Age, "shipments dropped by 4.3 percent and market share declined to 7.2 percent from 7.4 percent last year, according to Beer Marketer's Insights." In early 2012, Miller Lite announced they would return to the classic tagline and campaign "Miller Time" in an effort to "lift brand out of prolonged slump."
The problem marketers face in designing an effective campaign is that the psychological processes underlying brand identification generally take place outside of conscious awareness and even outside of conscious evaluation. People often cannot report the true reasons why they like brands, even brands to which they have a strong attachment.

Gathering a true understanding of people is the only way to avoid costly mistakes such as the Man-Up campaign. Breakthrough innovations in motivation analysis leverage nonconscious tools to work around barriers such as the confabulator to provide an individualized understanding of brand affinity.