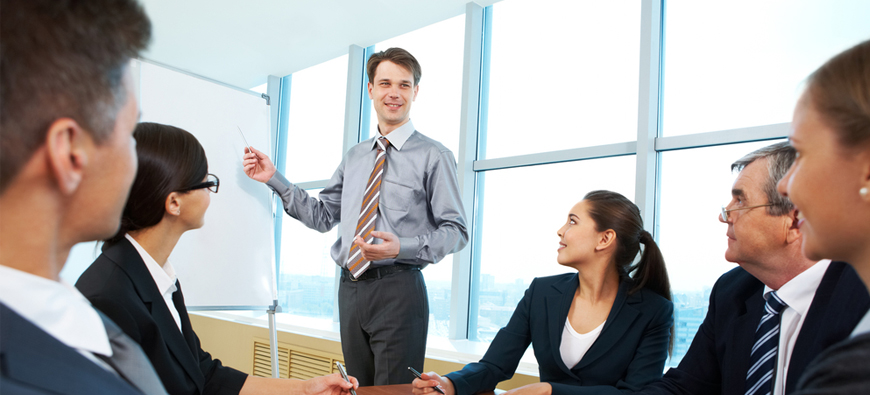 5 Relevant Blog Posts for the CMO
We know you're busy and we want to make your life a little bit easier by launching our weekly list of posts you may have missed. This list will include our favorite links from lesser known blogs that contributed valuable content or insight, based on a specific topic related to psychology, brand personality, and consumer behavior.
1. Which CMO Skill is more Valuable: Industry Expert of Versatile Leader?
by @Brogers825 via @Forbes
When Forbes' CIO Bruce Rogers interviews Dick Patton, head of Egon Zehnder's global CMO practice, they discuss leaders with diversified industry expertise, the evolving marketing landscape, what a CEO should look for in a potential CMO, and the 'Versatile CMO." Patton also gives examples of CMOs who are "pushing the edge"?
2. 6 Ways to Track Your Competition's Marketing Strategy
by @JimJosephExp via @entmagazine
This piece talks about tracking every aspect of your competitors'marketing, including their packaging, advertising, promotion, social media, and website activity. Tips include signing up for Google Alerts, connecting with competitors on social media and becoming a secret shopper.
3. 5 Things a CMO Should Know ABout Brand Protection
via @intelli_cred
Is your online strategy secure and does it include a brand protection plan? A CMO should fight traffic diversion, keep ecommerce channels clean and compliant, start planning the new landscape in domain names, and pair a good offense with your good defense.
By Barbara Fowler via @ChiefOutsiders
This piece advises the right types of individuals who quality for a CMO position, like team players and having the right skillset.
5. How Cloud, Big Data and Mobile Will Make the CMO the BMOC
by Rob Lilleness via @CMO_com
The CMO can hugely benefit from the rise of cloud and big data. Read on to learn about the news tools required by mobile transition and the focus on data-driven outreach.
Have a post you'd like to see featured? Have a B2B topic you'd like us to do a list for? Tweet, comment or email us! We'd love to hear from you.