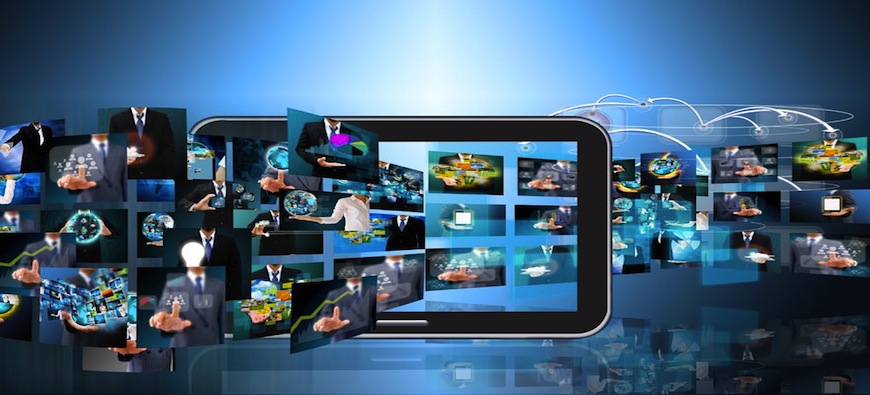 Online Advertising: 5 Blog Posts You May Have Missed
We know you're busy and we want to make your life a little bit easier by launching a list of useful posts you may have missed. This list includes our favorite links that contribute valuable content or insight related to online advertising.

1. 5 Tricks For A Better Facebook Ad Campaign
via Blogging Pro
Learn to make Facebook ads work for you by reading about these five pieces of advice: avoid in-stream ads, use the pay-per-like feature, target specific topics/pages, post two to three times per day, and include visual content.

2. Ad Agencies See Effectiveness In Online Video
via @eMarketer
"BrightRoll found that the greatest percentage of advertising professionals - one-quarter - expected online video ads to see the highest growth rate of any ad category, with mobile video a close second." Wow! Check out this post for some charts and statistics backing up the effectiveness of online video.

3. Google PLAs Proving Way More Effective Than Text Ads
by @CCrum237 via @WebProNews
If you're not familiar with Google Shopping's product listing ads (PLAs), you should definitely look into them. FYI, according to Kenshoo's findings, "eye-catching PLAs draw about one and a half times the clickthrough rate of regular text ads, and convert 23% better, resulting in a 31% higher return on advertising spending (ROAS)."

4. 5 Tips For Getting The Most Out Of Online Advertising
by John Jantsch via @OpenForum
Are you aware of all the features available with Google AdWords? Have you defined your negative keywords? This list of five tips includes some information on those idea, plus more about Facebook ad targets, including images, and how to retarget.

5. 6 Quick Tips For Smarter Online Advertising
by Emily Suess via @smallbizbonfire
This piece is pretty basic; it's good for beginners by talking about messaging, audience limitation, result checking, using images, and campaign testing.