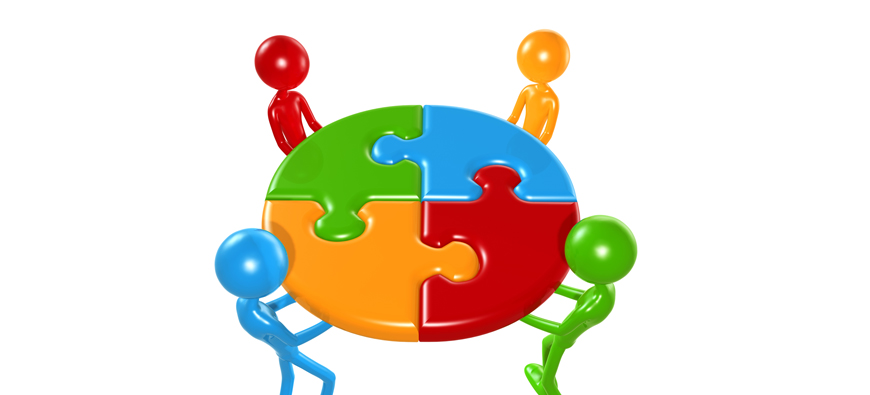 Strengthening Brand Affinity: 5 Blog Posts You May Have Missed
We know you're busy and we want to make your life a little bit easier by launching our weekly list of posts you may have missed. This list will include our favorite links from lesser known blogs that contributed valuable content or insight, based on a specific topic related to psychology, brand personality, and consumer behavior.

1. 5 Tips for Content Marketing via Intro Video
by Maury Rogow via @RIPMediaGroup
It's important to build brand affinity with a new audience, so what better way than by making an introduction video? An engaging and memorable look at your brand will illustrate a positive experience viewers will want to be a part of.

2. 10 Ways to Build a Truly Likeable Brand
by @markdisomma via Upheavals blog
This post emphasizes the importance of being likeable before anything else. If your brand is likeable, people are more likely to follow, socialize with and pay attention to you. You can achieve this level with Mark's tips including playing, working and being different.

3. Build Brand Affinity with Email Marketing
by Allison Heinrich via @eboostconsults
Allison points out the necessary pieces of a well-optimized and customized email campaign, using her own personal experience with ModCloth as an example. She talks about how the specialization and social proof included in an email furthered her favor of the brand.

4. The Best Way to Predict Brand Affinity
by Tom Phillips via @iMediaTweet
This post pinpoints three trends - social media, news and information, user-generated content - and how they all produce micro-content, a strong source for obtaining brand affinity. One idea is how marketers benefit from reaching consumers who are open to receiving their message while also delivering a higher ROI.

5. Why Consumers are Just Not That Into Your Brand
by @AlasdairLLJ via @bigspaceship
Here, you can read about 10 behaviors to adopt with a goal of achieving greater industry collaborations and affinity with potential and current consumers.

Have a post you'd like to see featured? Have a B2B topic you'd like us to do a list for? Tweet, comment or email us! We'd love to hear from you.