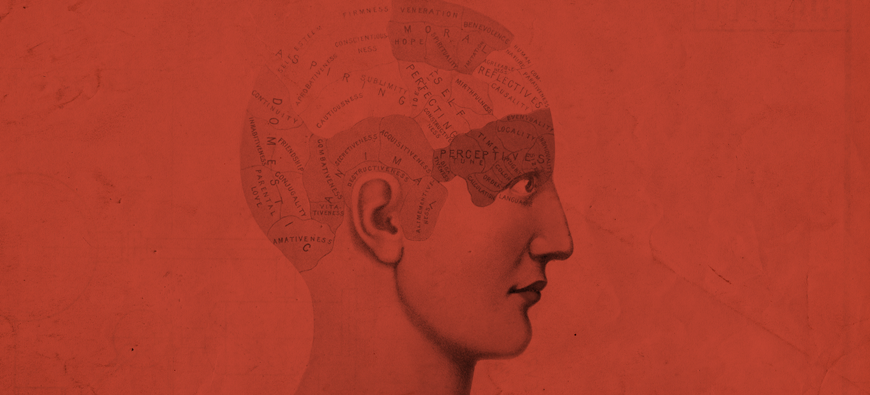 Social Engagement: 5 Blog Posts You May Have Missed
We know you're busy and we want to make your life a little bit easier by launching our weekly list of posts you may have missed. This list will include our favorite links from blogs that contributed valuable content about or insight on social engagement.
1.Visual Storytelling: Using the Right Social Media Photos to Increase Customer Engagement
via @Socialbarrel
We all know images catch people's attention. If you're not using them to engage readers, start now. If you have been using images, are you using them correctly? This piece includes five tips on how to use images to increase the number of users who interact with your company's social media content.
2. Want Better Social Media Engagement? Reply!
by Curt Moss via @WebLink
You must give in order to receive. If you want your others to engage with you, you must engage with them, too! That means you need to make replying, sharing, RT'ing, etc. part of your daily practices!
3. Hashtag Etiquette: The Do's and Don'ts of Social Media Engagement
by Lauren Mobertz via @DashBurst
Fact: there is a right way and a wrong way to use hashtags. For example, #DoNotStringTooManyWordsTogether... don't do it.
4. How to Use Social Media to Understand and Engage Your Customers
by Corinne Sklar via @guardian
Are you getting personal with your customers? What about creating advocates? This post offers some tips to socially engage the right way.
5. 10 Mistakes That Could Hurt Your Facebook Engagement
by Danielle Cormier via @ConstantContact
When 40 percent of Facebook users' time is spend on the newsfeed, you don't want to be jeopardizing your visibility. Make yourself aware of these 10 mistakes here before you make them.

Have a post you'd like to see featured? Have a B2B topic you'd like us to do a list for? Tweet, comment or email us! We'd love to hear from you.