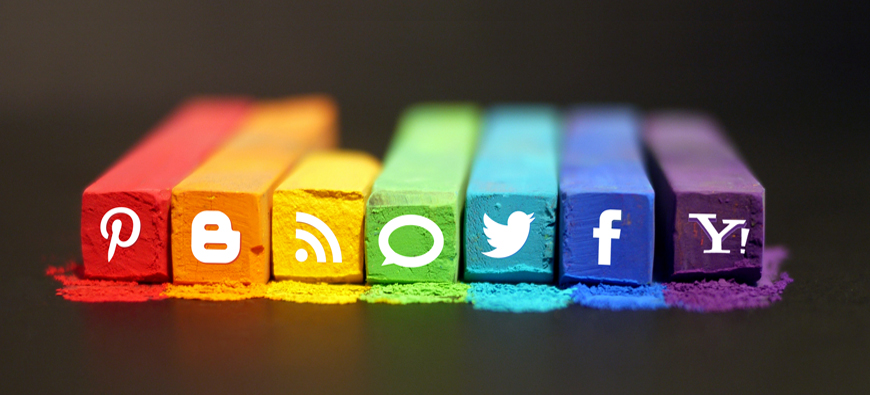 Social Engagement: 5 Blog Posts You May Have Missed
We know you're busy and we want to make your life a little bit easier by launching our weekly list of posts you may have missed. This list will include our favorite links from lesser known blogs that contributed valuable content or insight, based on a specific topic related to psychology, brand personality, and consumer behavior.

1. The New SEO = Social Engagement Optimization
by @aknecht via @marketingland
Social interaction is a necessary addition to the three parts of the SEO acronym. This post talks about the influence of social on search, word-of-mouth marketing and social engagement optimization.

2. 100 Ways to Engage in Social Media
by Amanda Nelson via @salesforce
A list of 100 engagement ideas is divided among 10 areas: customer service, content sharing, thought leadership, advertising and marketing effectiveness, SEO, crisis communications, influencer outreach, product development, lead generation, and competitive intelligence.

3. Social Media Writing: Your Rules for Engagement
by @CourtneyRami via @NealSchaffer
There are three rules to help lead your social presence to traffic, sign-ups and sales; they are: understand your audience, encourage your audience to engage and watch words.

4. 5 Content Ideas to Boost Social Media Engagement
by Rebecca Appleton via @socialmediopols
Social media content should not consist solely of links to blog posts and press releases - where does that leave room for engagement? Read this to explore five other types of content you should try if you have not already.

5. 5 Tips on Optimizing Your Engagement Strategy
via @WSIGrowsProfits
Internet users go online to be informed and to interact; follow the five recommended tips to start getting them engaged with you.

Have a post you'd like to see featured? Have a B2B topic you'd like us to do a list for? Tweet, comment or email us! We'd love to hear from you.