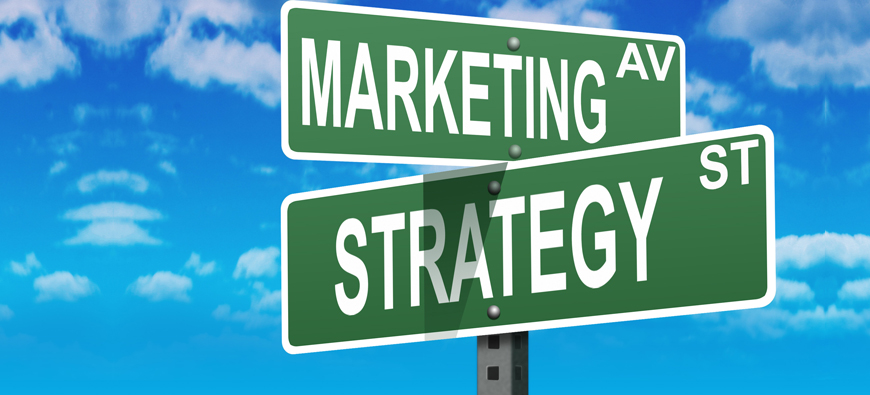 Must-reads for Brand Managers: 5 Blog Posts You May Have Missed
We know you're busy and we want to make your life a little bit easier by launching our weekly list of posts you may have missed. This list will include our favorite links from lesser known blogs that contributed valuable content or insight, based on a specific topic related to psychology, brand personality, and consumer behavior.

1. 5 Blogs Every Brand Manager Should Read
via @branduniq
This list doesn't rank blogs based on posting frequency and social media influence, but instead, quality, well-documented, authentic, and evergreen content. Read the post itself to find out what the five recommended vlogs are and why they're of significance to brand managers.

2. A Challenged Marketplace: Opportunity for Brands
by @DerrickDaye via @BrandingInsider
We see blog post after blog post offering the same ideas as each other. This one narrows it down to three, worded differently than the others.

3. 5 Books Every Lifestyle Brand Manager Should Read
by @MissSuccess
Blog content and eBooks are great, but real books still exist! Here are five for a lifestyle brand manager's reading list, including works by Seth Godin, Tim Williams, John P. Kotter, David Ogilvy, and Joel Osteen.

4. Thinking Like a Brand Manager: A Primer for Nonprofits
by Megan Strand via @TweetCMF
Here, an experienced brand manager with a background in consumer packaged goods and advertising proposes six questions, all key to evaluating cause marketing programs. Each question provides a marketer's point-of-view and tips for non-profits.

5. What Makes an Exceptional Marketing Manager?
by @PippaHolland via @FirebrandTalent
Read on for a list of seven qualities demonstrated by top marketing managers, why they're important and inspiration to develop them if you have not already.

Have a post you'd like to see featured? Have a B2B topic you'd like us to do a list for? Tweet, comment or email us! We'd love to hear from you.