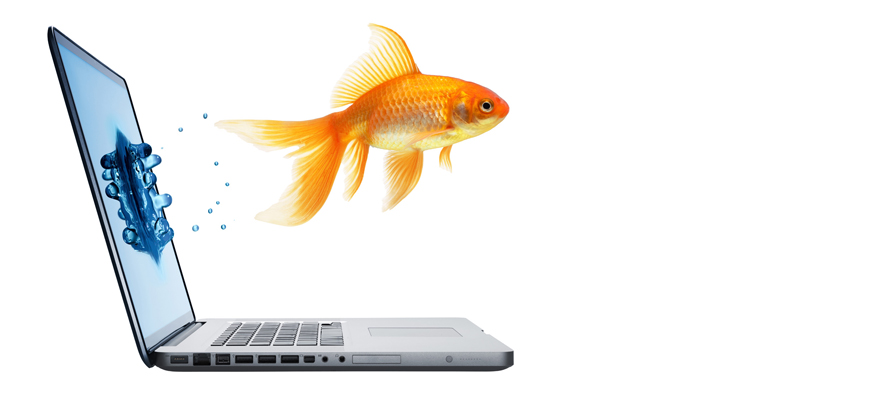 Innovative Advertising: 5 Blog Posts You May Have Missed
We know you're busy and we want to make your life a little bit easier by launching our weekly list of posts you may have missed. This list will include our favorite links from lesser known blogs that contributed valuable content or insight, based on a specific topic related to psychology, brand personality, and consumer behavior.
1. Four Often-Overlooked, Effective Marketing Strategies
via @cguerrillamblog
Business cards and Yellow Pages? Not they key to effective marketing anymore. Now we can use countless other methods - in addition to social media - like multi-location advertising, guest posts, podcasting, and syndicated radio advertising.
2. Yahoo Introduces Two New Ad Formats
Get familiar with Stream Ads and Yahoo.com Billboard.
3. Top 10 Ad Tricks in Tokyo's Train Stations
via @pingmag
Tokyo thinks outside the box when it comes to advertising in train stations. Check out what they do with stickers, posters, product sculptures, and other creative pulls.
4. Effective Advertising Makes People Remember Your Name
via @Toolkit
Read on for guidelines to create memorable advertising, how to take full advantage of low or no-cost advertising, exploring print media, and telephone considerations.
5. 5 Examples of Effective Advertising at SXSW
via @ignitesma
Inspiration when it comes to creating buzz at a large festival.
Have a post you'd like to see featured? Have a B2B topic you'd like us to do a list for? Tweet, comment or email us! We'd love to hear from you.