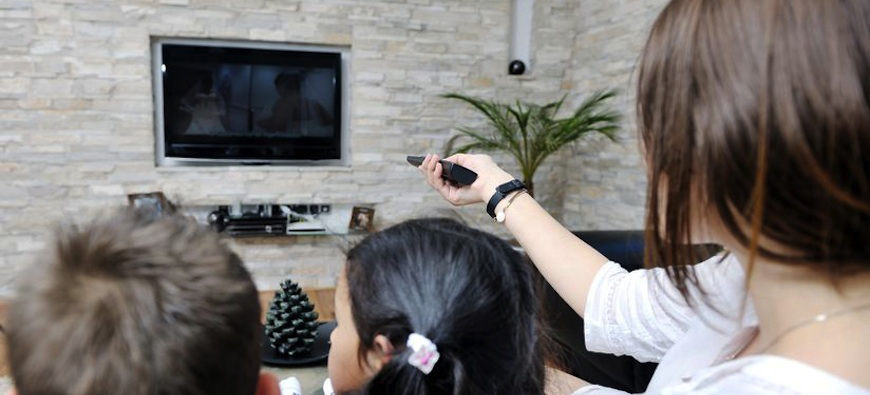 How Psychological Traits Predict Your TV Viewing Habits [INFOGRAPHIC]
Americans LOVE television. According to Nielson, the average American spends 34 hours per week watching TV and over nine hours watching commercials.While traditional demographics provide basic information about viewers, we wanted to understand what role psychological traits have in viewing habits of NBC shows. Our research team found that three personality traits (agreeableness, openness, and conscientiousness), were between 1-10x more predictive of behavior than demographics. This is the first study of its kind to analyze psychological traits as a motivating factor for television viewing preferences.
"When we started this research, we really weren't sure how well personality traits would predict viewership of different shows, and how this would compare to standard demographics," said Director of Research, Kyle Thomas. "I was blown away at the predictive strength of personality traits relative to demographics, and I was pleasantly surprised to find that demographics and personality are additive predictors, meaning they provide unique, complementary insight into what shows people are likely to watch."

•••