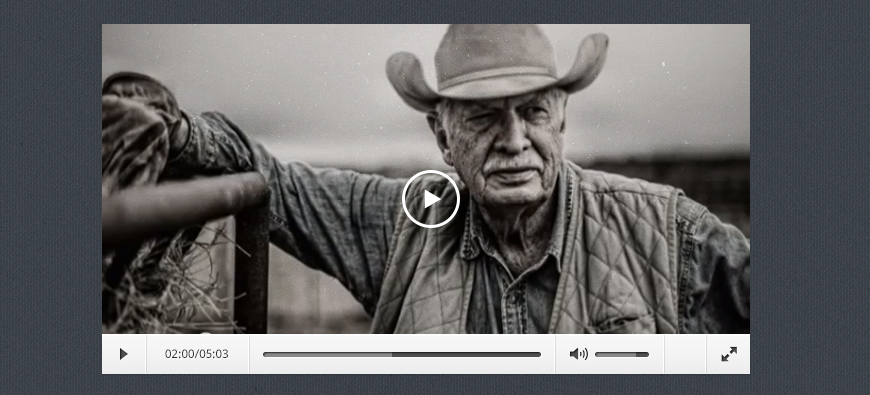 Effective Advertising: Did "God Made a Farmer" Alienate or Resonate?
As a marketer, watching the Superbowl has always been about the advertisements. After working at TipTap Lab, I've started watching ads in a whole new way. While the shock or comedic value are always entertaining, this year I wanted to try to understand which ad would stand the test of time in order to have a truly valuable ROl. While it's far too early to make that call, "God Made A Farmer" demonstrated a clear understanding of the psychology behind the emotional evaluation process and used this valuable tool to target customer segments and draw on consumers' true motivations to connect with their audience. Here are a few examples of how Dodge Ram created success this year.
Narrowed the Target
Rather than a more broad based approach, such as using high profile celebrities (Samsung Galaxy), chase scenes (Coca-Cola), or cheap tricks like an intimately gross make-out scene (GoDaddy), Dodge succeeded at creating an effective advertisement that target consumers could connect with, by triggering a deep emotional response. Dodge was immediately criticized by many for the blatant disregard for people who did not fit into the imagery being presented. For example, it didn't exactly resonante with atheists in New York City that "God made farmers."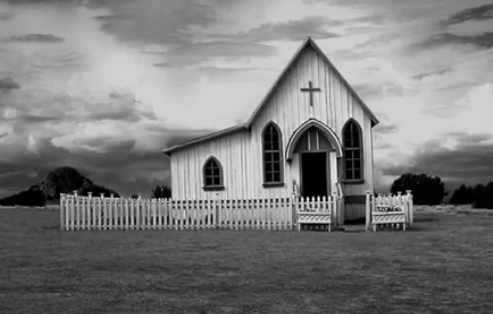 While it may seem counterintuitive to narrow the target market to the extent of alienating other groups, especially when creating such a costly advertisement (30 seconds costs around $3.75 million), it was a key differentiating factor that made Dodge stand apart from competitors. By focusing on motivations of this targeted group, Dodge was able resonate more deeply with a target consumer base, rather than trying to reach a broad market who doesn't typically buy Dodge. Deep resonance in an advertisement adds tremendous value to the longevity and memorability of the ad, which is done most effectively with emotional triggers.
Used Emotional Triggers
"God Made a Farmer" featured the voice of the late radio broadcaster, Paul Harvey and highlighted farmers doing what God made them to do. The spot was based around Paul Harvey's broadcast that was laced with emotionally driven keywords, invoking sentiments of faith, trust and loyalty. This established a sense of pride for those who identify as a hard working American, now associating these positive qualities with the Dodge Ram. This shows just how well Dodge understands their target audience.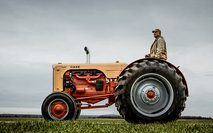 Although most Americans do not actually use Dodge Rams for farming, nor does a majority of farming happen in the way that it is being depicted, the ad resonates with the romanticized idea of being hard working and truly American, which is what makes it so powerful. In addition, the ad juxtaposed sentiments of the romanticized ideal of farming with beautiful photos from National Geographic, to create a homemade emotional experience; the birth and death of a calf or raising a family with tradition. This strategy of visual narration is known as the 'vividness effect', the concept that emotions evoked by visual representation have much more of an effect on attitudes and behavior than verbal reports of the same events (Fiske and Taylor, 1984). This effect positively impacts buying behavior because of the way consumer preferences are formed.
"When making purchasing decisions, consumers seek out instances that are consistent with their ideas of reality, rather than seeking instances which are inconsistent, so much so that we 'forget' evidence which might discourage our motivated or desired outcome," explained Director of Innovation, Christopher Nocera.
Consumers form a preference in two parts: first based on emotional responses, and second by justifying it to themselves cognitively. This is due to post hoc rationalization, which results from how people believe they should act rationally. Consumers will engage in post hoc rationalization, and are therefore motivated to justify the choices they have already made (Zajonc & Markus, 1982). Because of this, for some time after buying high involvement products like a vehicle, we have the tendency to process advertisements for the identical product seeking reinforcement for our decision. The positive associations built with emotional bonds created in effective advertising will create a long lasting resonance with consumers.
I'm excited to see the long term results of the "God Made a Farmer" campaign. While it's hard to judge the ROI just yet, it's great to see brands taking a non-traditional approach to Superbowl commercials, by tapping into motivating factors of consumer behavior. Dodge Ram paired a deep understanding of who their customer is, with the use of emotional triggers and maximized the opportunity for resonance with their specific target markets.