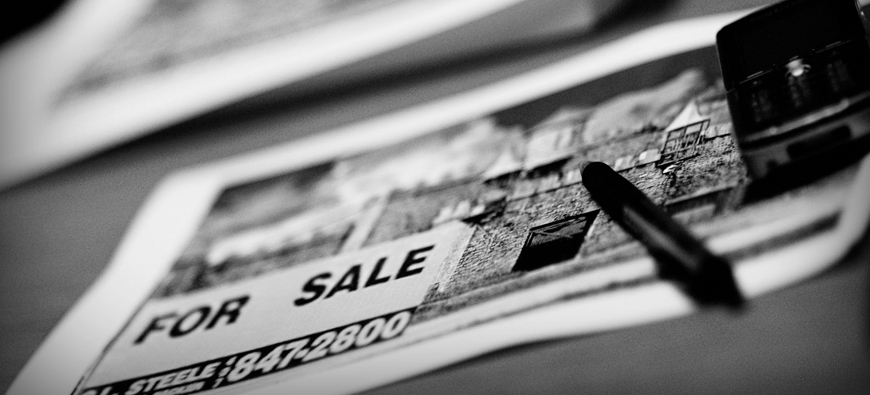 Effective Advertising: 5 Blog Posts You May Have Missed
We know you're busy and we want to make your life a little bit easier by launching our weekly list of posts you may have missed. This list will include our favorite links from lesser known blogs that contributed valuable content or insight, based on a specific topic related to psychology, brand personality, and consumer behavior.
1. Creating Effective Email Advertising Messages
by Chris Robertson via @MajonCom
Email advertising is a given when it comes to Internet marketing. This piece defines good email advertising to have three ingredients: proper wording, a strong call to action, and identifying and attending to the target audience's needs, wants, and desires.
2. The Importance of Effective Advertising in Present SEO
via @blpro
Being familiar with SEO is more than knowing how to work with keywords. SEO and advertising collaborate as a pair, and it's important to know search approach strategies, appealing advertisement creation, and how/when to present advertisements. Having these skills won't only increase website visitors, but can also generate leads and earn a higher Google ranking.
3. Wired Magazine Sees Bulk of Ad Revenue Turn Digital
via @MobileMW
A real example that digital advertising is effective for magazines! In the last quarter of 2012, Wired received 50 percent of all ad revenue from digital advertisements.
4. Most Effective Advertising Online in 2012 [Infographic]
by Richard Darell via @BitRebels
Define the types of email marketing and learn useful facts like advantages, most successful message-opening day, in which time frame emails are generally opened, and results yielded from this technique.
5. 9 Tips for an Effective Video Ad
by Carol Meinhardt via @OPENForum
We all know watching can more engaging than reading for some people. A video can be filmed simply as iPhone-style, and with endless creative possibilities, can be posted all over social networks with the potential to go viral.
Have a post you'd like to see featured? Have a B2B topic you'd like us to do a list for? Tweet, comment or email us! We'd love to hear from you.