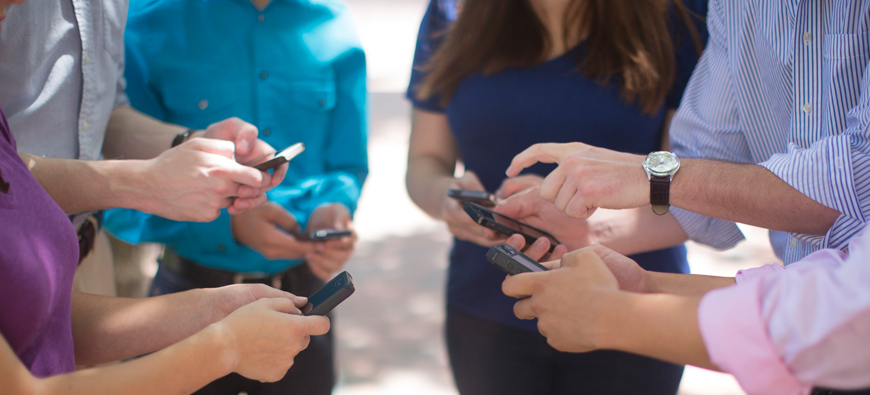 Consumer Profiling: 5 Blog Posts You May Have Missed
We know you're busy and we want to make your life a little bit easier by launching our weekly list of posts you may have missed. This list will include our favorite links from lesser known blogs that contributed valuable content or insight, based on a specific topic related to psychology, brand personality, and consumer behavior.
1.A Game That Deals In Personal Data
by Natasha Singer via @nytimesbits
Read about a new game, a cartoon data collection ecosystem, that gives players a sense of the personal data trade. A co-creator of the game said it is intended to help people understand what kind of personal data exists, which attributes are collected, who is collecting this data, and why and what they are using it for.
2. A Smarter Way To Reach Your Customers
by Gregory Ciotti via @HelpScout
This post explains three steps toward increasing sales with customer profiling: creating broad descriptions of ideal buyers, identifying unique user goals and important features, and locating/listing where customers will find you.
3. How To Create A Customer Profile
by Sara Dobson via @FlyingSoloAU
Check this one out for suggested questions for your customer survey and tips to segment your customers by dividing them into groups.
4. 12 Free Consumer Profiling Tools & Resources
via @RGBSocial
This list includes 12 free tools, resources and methods that can be employed in the creation of detailed audience profiles.
5. 8 Creative Ways To Profile Ideal Customers
by Ivana Taylor via @OPENForum
This piece talks about eight ways to identify and recognize your target audience and ideal customer in order to have a better customer profile.

Have a post you'd like to see featured? Have a B2B topic you'd like us to do a list for? Tweet, comment or email us! We'd love to hear from you.