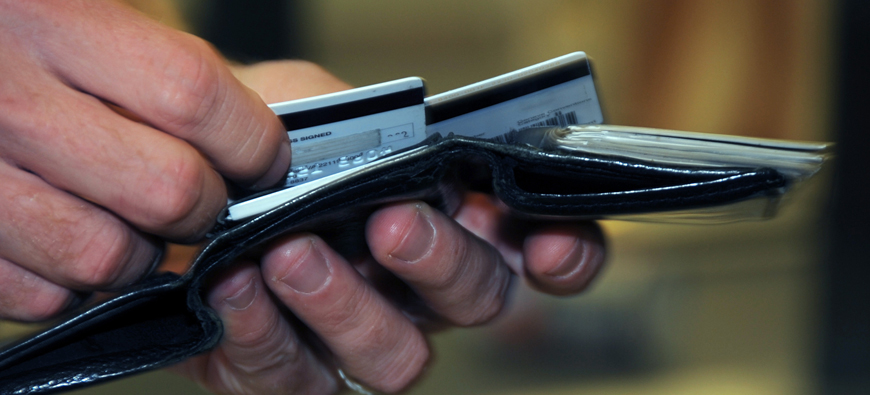 Consumer Behavior: 5 Posts You May Have Missed
We know you're busy and we want to make your life a little bit easier by launching our weekly list of posts you may have missed. This list will include our favorite links from lesser known blogs that contributed valuable content or insight, based on a specific topic related to psychology, brand personality, and consumer behavior.


1. How To Stay A Step Ahead of Changing Consumer Behavior

by Paul Nunes, Samuel Yardley and @mgspelman via @accenture

There are three common elements behind the success of companies leading in terms of revenue growth: an analytical toolkit, an adaptive mindset and an agile organization.




2. Learn About Your Consumers Through Social Media Intelligence

by Lara Vogel via @hooshtechnology

This post, based on a consumer behavior presentation, talks about why social data is important for marketers and how to analyze that data.




3. The Psychological Approach to Studying Consumer Behavior

by Larry Samuel via @psychtoday

The writer of this piece introduces and comments on Paul Lazarsfeld's use of the psychological approach to studying consumer behavior and how motivation research came about.




4. Consumer Behavior Research Can Teach Us About Pitfalls

by Gregory Karp via @seattletimes

In the context of the motivations behind why we spend, this post talks about fundamental human tendencies with crisp bills, matching brands and myopic misery.




5. Want People to Save More? Send a Text.

by Kim Girard via @HarvardHBS

Read this post to find how how the combination of peer pressure and text messages is an effective money-saving encouragement.


Have a post you'd like to see featured? Have a B2B topic you'd like us to do a list for? Tweet, comment or email us! We'd love to hear from you.